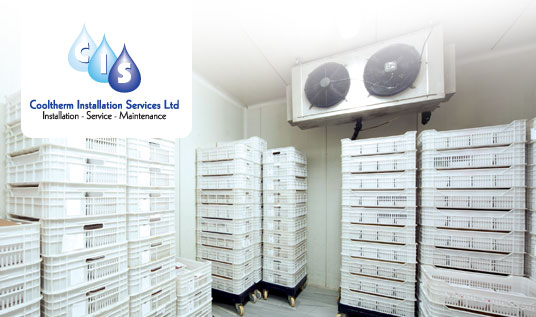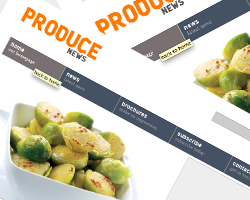 Online Advertising
With 4 options of advertising on the Food & Drink News website, Why not advertise you company to thousands of web surfers that visit their one stop shop for all the latest news & reviews within the Food & Drink industry.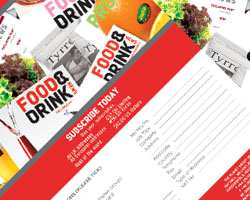 Magazine Advertising
If you subscribe to food & drink News this month, at just £57.00* for 12 issues, we will give you your first copy absolutely free of charge!
Who We Are
Produce News Magazine is one of the leading trade publications in the UK, catering for the full spectrum of companies involved in the produce industry, from concept to consumer.
Archives
Tag Cloud